Activity 10: Adventures in Life Cycle Assessment
This activity provides an opportunity for students to investigate actual life cycle data from the National Renewable Energy Laboratory's (NREL) U.S. Life-Cycle Inventory Database. Students imagine that their school has asked them to decide which type of outdoor dining furniture should be purchased for a new cafeteria patio. Using a humorous three-act play (with an option for one-act) or group presentations, students uncover life cycle data for the greenhouse gas emissions of pine, aluminum, and plastic resin furniture. Their worksheet calculations reveal the best solution for concerns about climate.
Full Activity (with student pages included)
Student Pages 
Presentations
Answer Key
Supporting Materials
You can find more related websites at the end of
Activity 10
or check out
Additional Resources
for the entire module.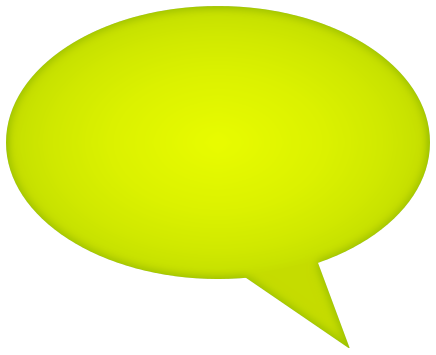 My classes have really gotten into these lessons! The skit was really good–so much that they even performed it for other classes! 
Having students draw or make a life cycle diagram and explaining the steps is a great way to assess learning, especially when they have to explain it to the class.
Lots of good conversations about the notion that forestry practices when sustainable are good/better; this was where I heard the issue of sustainable forestry practices coming into play more than other activities.
Under the assessment strategies, it asks students to draw a life cycle diagram and describe each stage. I used this as a teaching strategy rather than an assessment tool. I also had students write a letter to the administration recommending their choice and giving details to support that choice.
Read more teacher comments
Systems Exercises