Activity 2: Clearing the Air
This activity addresses climate science and helps students understand why people have different ideas and opinions about the issue. The first slide presentation provides information about the scientific evidence supporting climate change, the potential effects of climate change in the Southeast United States, and reasons why people don't all agree on the subject. The second slide presentation shares ways that communities are addressing climate change. Students use the information from the presentations to evaluate and improve common conclusions that people draw about climate change, and the students participate in a role-play to negotiate solutions to address climate change. A fact-or-fiction quiz is included to motivate interest in sorting through common misunderstandings about climate change.
Full Activity (with student pages included)
Student Pages
Presentations and Teacher Notes
Answer Keys
You can find more related websites at the end of
Activity 2
or check out the
Additional Resources
for the entire module.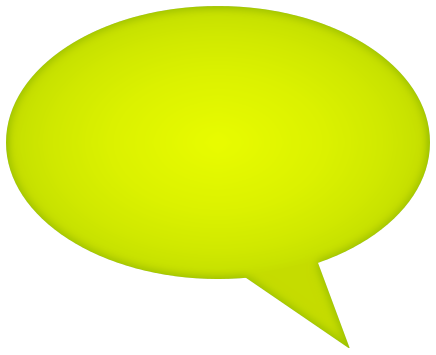 I thought this activity had some of the best information on why we were doing this module. My students and I were able to start a dialogue about the important relationships between forests and climate change concerns based on the wonderful graphs and data tables provided in the slide presentation. 
This activity was challenging, but I consider that to be appropriate in this case. My students were expected to rise to a more challenging reading level, and I think they were successful at doing so! 
I will use this activity again as part of the review before the AP Environmental Exam.
Students really loved this activity. Role-playing activities are one of the most engaging for my kids! 
I wasn't sure how the role playing would go with my kids, but I was pleasantly surprised by how engaged they were with it. 
The  discussion we had in class was EPIC! The kids were so into the topic that they forgot their "persona" and took over for themselves and playing devil's advocate.
Read more teacher comments