Activity 3: Atlas of Change
In this activity students explore the web-based U.S. Forest Service Climate Change Tree and Bird Atlases to learn about projected climate changes in their state and how suitable habitat for tree and bird species is projected to change by 2100. This activity introduces the science of modeling with an introductory slide presentation and asks students to navigate the atlases online and to understand the content provided in this tool. They synthesize this information in a set of group posters which can be used to help share information with others.
Full Activity (does not include student pages below)
Student Pages 
Presentations and Teacher Notes
Supporting Materials
You can find more related websites at the end of
Activity 3
or check out the
Additional Resources
for the entire module.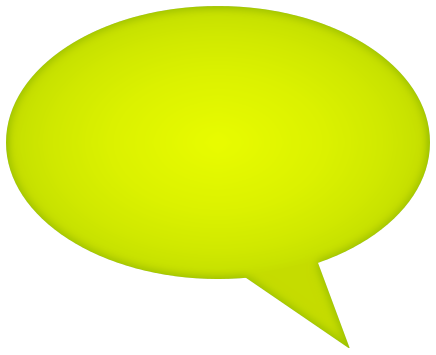 Students were able to participate and understand the relevance of the material to their own lives. The website was easy to manipulate and they were able to complete the assignment in two class periods.
I had students working in groups of three to help each other through the activity. Each student had a computer, and they were able to access the websites together. It gave them the opportunity to discuss the material and help each other through the student pages.
The major adaptation was how we completed the posters in our classroom with few resources on hand. This was the first time I observed the students collaborating. They taped poster paper on wall in classroom and used the projector to outline the country and regions affected by the climate models. Then they used colored markers to illustrate the present conditions compared to 100 years in the future.
I thought the Atlas was wonderful. It has a lot of useful info!!
Read more teacher comments