Activity 5: Managing Forests for Change
This activity invites students to collectively develop a systems diagram of a southeastern forest, illustrating how the factors that affect tree growth are connected. A video of a forest landowner and/or supplemental student pages provide information about the forest management priorities and opportunities. Using this information along with management strategy and climate scenario cards, students use and add to their systems model to show how management strategies affect tree growth, how climate change may affect tree growth, and how management options may help the forest thrive.
Full Activity (with student pages included)
Student Pages
Teacher Presentations and Notes
Supporting Materials
You can find more related websites at the end of
Activity 5 PDF
or check out [Download not found] for the entire module.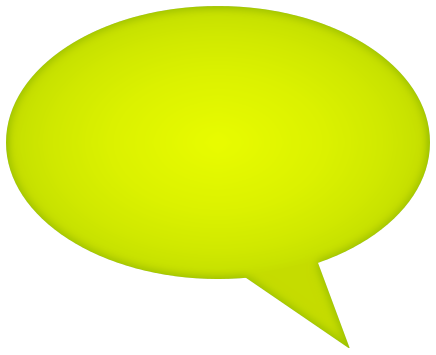 I needed to work more closely with the students and we did the model together. I enlarged and cut out each of the components and laminated the cards so students could place them on a larger piece of paper and draw the arrows as we completed the model together.
I had the most response and most active learning in my classroom with this two-day activity. The conversations in the groups the second day when we added the management squares to the forest systems model were engaging and lively. The discussions with climate change and forest landowner went well. 
I found this activity the most useful—the causal loop diagrams made the relationships so clear to many students. If this had been done earlier in the school year, I would have carried this activity over to almost every topic we covered.
A student noted that this was their favorite activity in the course, as it helped the better understand the relationships of the different systems we studied.
The Background section was challenging but appropriately so for both my students and myself. The students found it to be very informative!
Students are so used to being fed information; this activity made them apply and work with new resources. A great tool for challenging students. 
Read more teacher comments