Activity 1: Stepping through Climate Science
This short introductory activity presents climate change by engaging students in creating a timeline of climate science and policy initiatives over the past two centuries. Students also begin to explore connections between climate, climate change, and forest ecosystems and discuss mitigation and adaptation strategies being implemented by the U.S. Forest Service to address climate change in national forests.
Full Activity (with student pages included)
Student Pages 
Answer Key
Supporting Materials
You can find more related websites at the end of
Activity 1
or check out the
Additional Resources
for the entire module.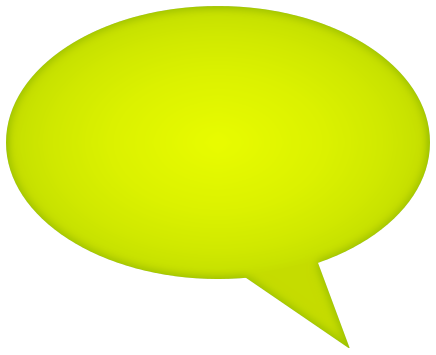 This activity is student friendly and a nice introduction to climate change.
The opportunity to step out the change in carbon dioxide levels was a great visual. I used this activity as an opener for our forestry unit.
This activity not only introduces climate change, but also reviews how scientific evidence from different sources over time leads to new discoveries and further research. This evidence can also create new governmental policy or change outdated policy.
The discussions on climate science we had in class were powerful. Lots of debating on the position of science vs. government vs. stakeholders. I think this activity got them thinking and evaluating current climate science research and legislation.
This was my favorite activity by far!!!! I will use this every year and can add to it. It is a great way to get all thoughts on climate change out and learn the facts associated with the history. Love, love, love this one!!!
Read more teacher comments